The different steps of my career form the foundation of my company. My declared goal is to offer top consulting in all my services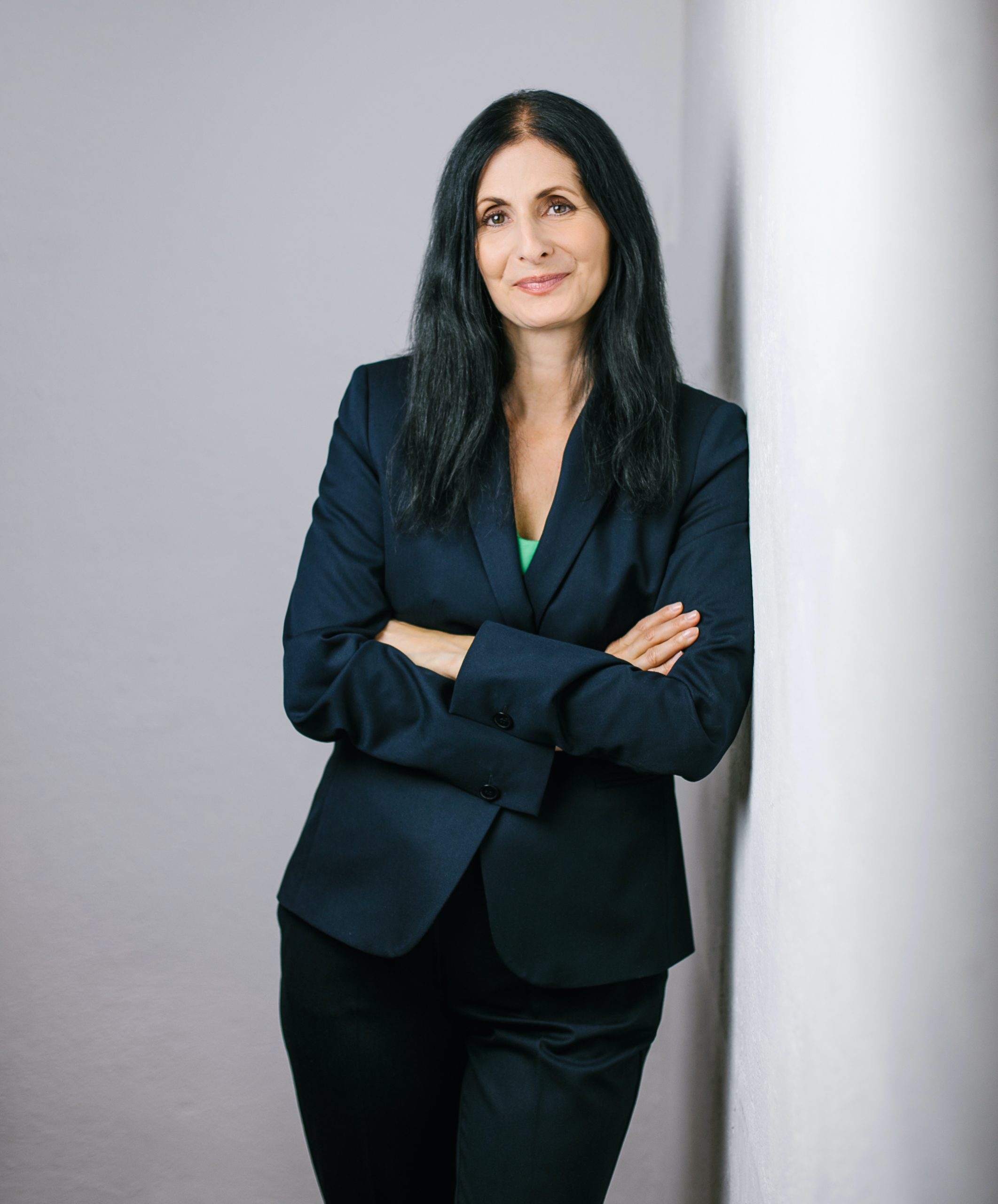 Studied international business administration. Worked for several years at Heidrick & Struggles, as a student and later as an Associate.
Joined Spencer Stuart as an Associate and advanced to Research Director. Joined delfortgroup AG in the area of Human Resource Management after working for Dr. Rantasa Consulting as a Senior Consultant. Took over the position of Head of Corporate HR at delfortgroup AG after two years in Human Resource Management.
Moved to PwC Austria, development and management of the Human Resource Management division – external services for companies in Austria.
German (mother tongue), English (fluent) and Hungarian (fluent). Certified Systemic Coach.
Executive Search, Business Coaching, Career Consulting
Support and management of various national and international executive search assignments in a wide range of industries, functions and regions
Member of the European Industry, Energy and CFO Practice
Various leadership assessments
Long-standing support of executives and junior executives in matters of their career development
Excellent understanding of the client perspective in consulting assignments gained from several years in a personnel manager role in an international industrial company in the paper industry
Management of various personnel consulting projects in Austria, among others in the areas of compensation, change management, organizational design, etc.
Various projects, including M&A, HR efficiency project, executive and management trainee programs, etc.