It is best to concentrate on what you do best, because then it will be successful for all involved.
All these services make my eyes sparkle, because there is nothing better than helping others to become even more successful. Be it as a company with the right employees, as employees with the right employers, or the career and life paths they have chosen.
Are you looking for the most suitable candidate with the right skills and personality to fit into your team and corporate culture? The most successful placements are based on finding candidates for the client who really fit. Not only because of their professional skills, but above all because of their personality and potential. Candidates who fit the respective corporate and management culture of the company. These are not hollow words but is my practised approach in executive search projects. The search for suitable candidates can extend across Europe or even worldwide. I have access to an international network of experts.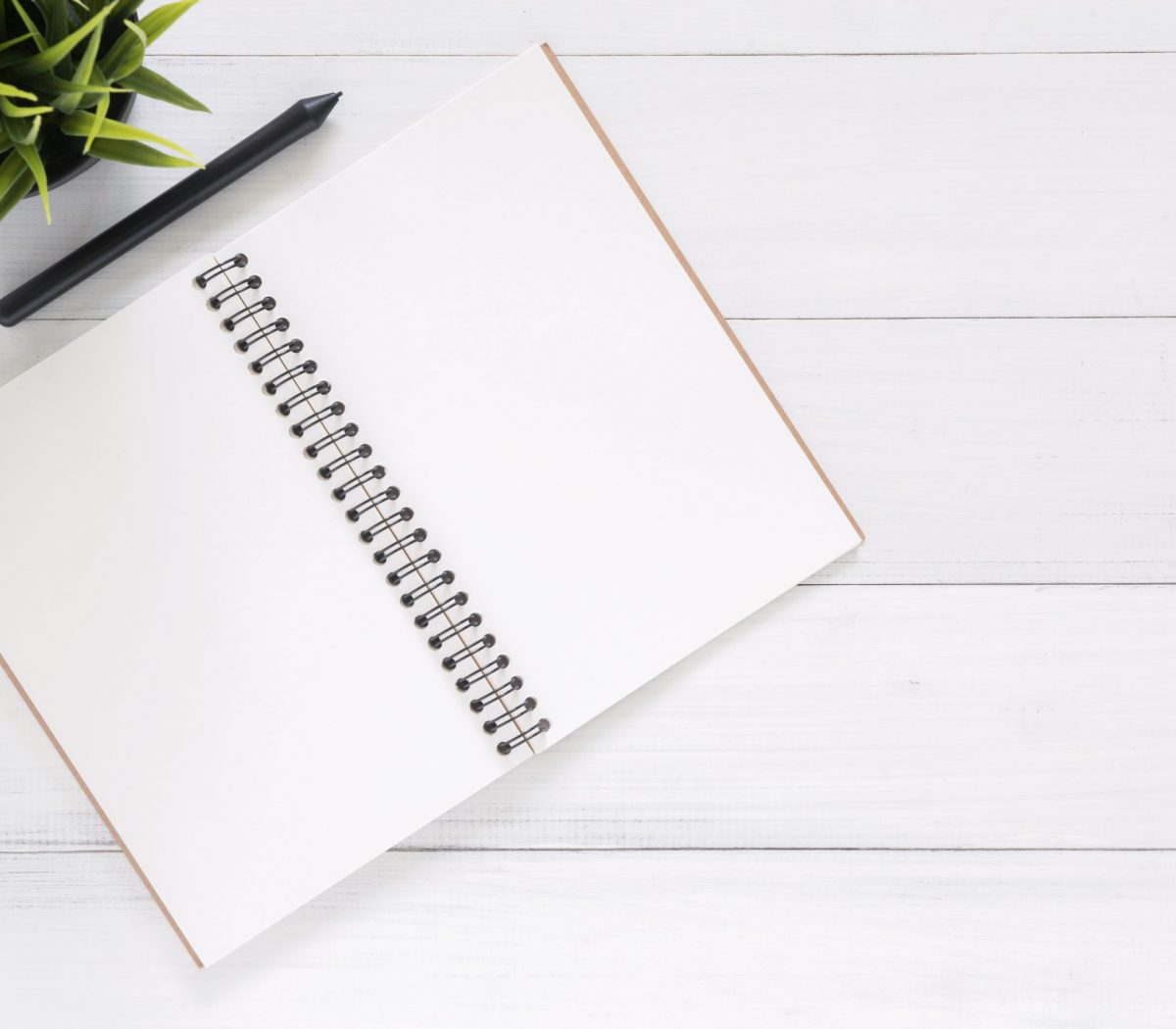 A business coach carries a great responsibility because he accompanies the coachee through a coaching process, which is usually also an incentive for change. I offer business coaching with many years of professional experience, coaching numerous executives and junior executives and training as a systemic coach. Specialising in individual coaching with a systemic approach and the application of common coaching tools of different question models and visualisation methods, extended training also in the areas of crisis and group coaching. As a leadership expert, I am a frequent discussion partner for top leaders, managers, and junior executives. In the course of this coaching, my expertise and best practice tips in the areas of leadership, employee management, conflict management and employee selection are often requested.
I have already had the opportunity to conduct countless career discussions and answer numerous questions about careers. No matter where you are at the moment, whether you are still at the beginning or already in the middle of your career, it often makes sense to talk to an expert about career-related topics such as the desire for change, preparation for a hearing, a job advertisement or simply reflecting on your own development potential. I work with my clients in a goal-oriented way; the expectation of the clients is to get information and best practice tips for applications, interviewing, strengths/weaknesses analysis, application documents and much more. Due to my expertise as a head-hunter and HR manager, I can offer my clients a realistic expectation and put together an adequate package of measures with them.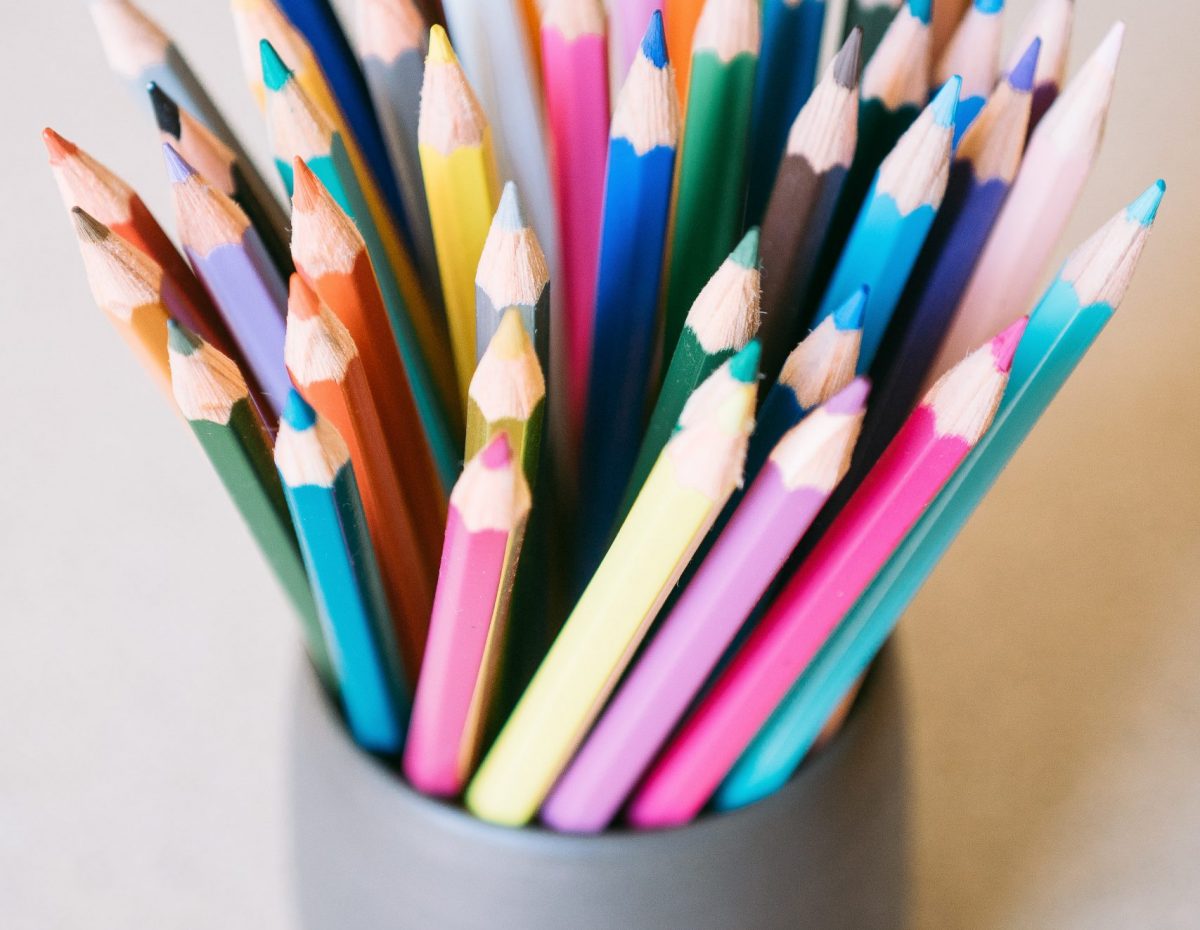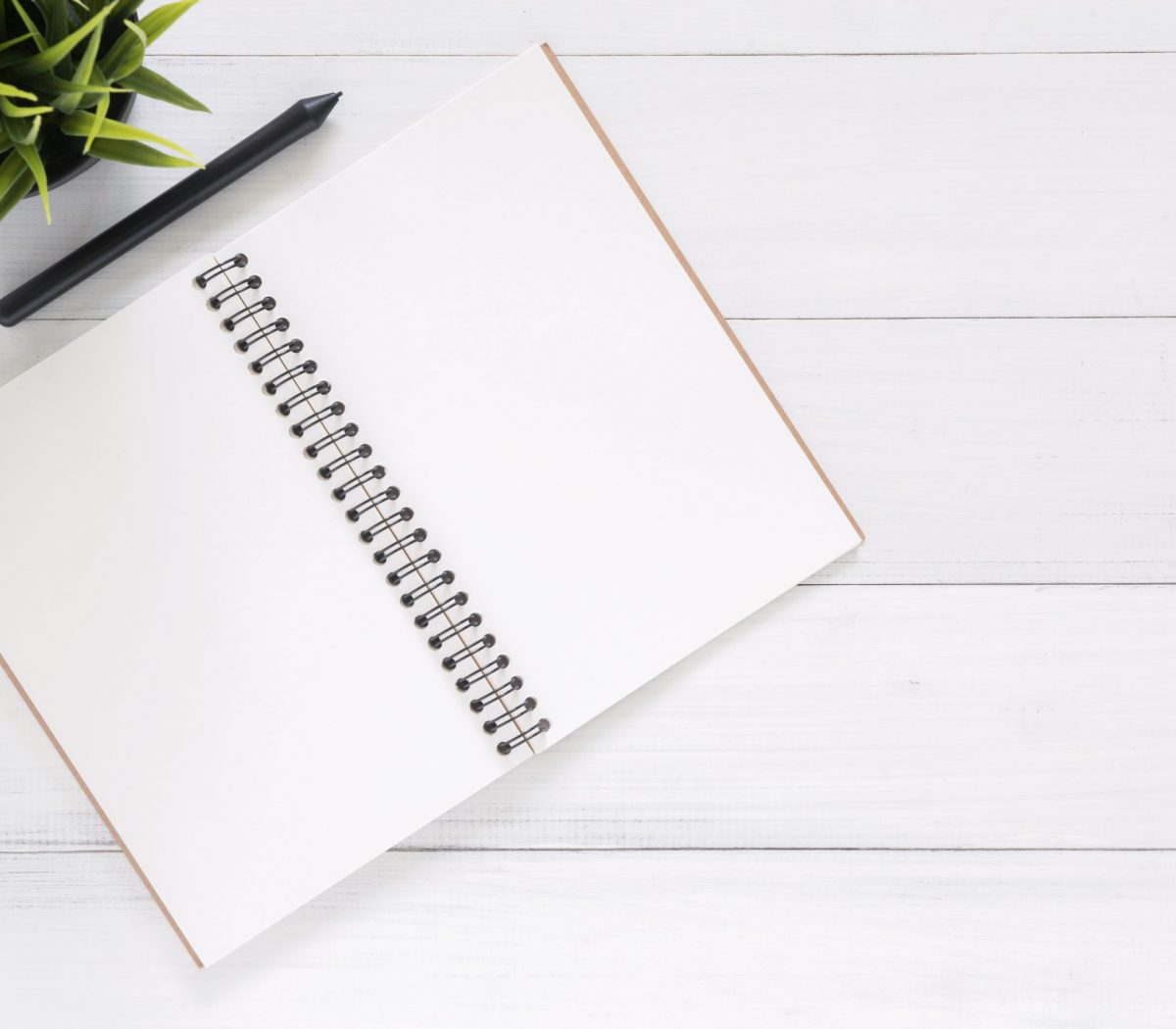 The process for business coaching and career consulting: Initial meetings take place by phone or via video conference, here we exchange ideas and you inform me what you are striving for and need and I inform you about how I can support you in this. The initial meeting is a get-to-know-you meeting and is therefore free of charge.
All services are offered in German and English. I work internationally.